Remodeling & Home Additions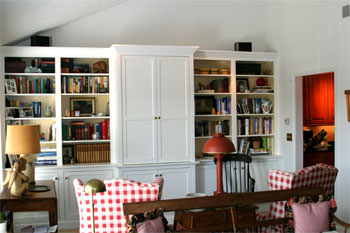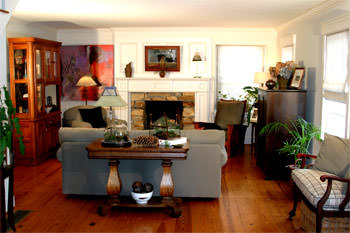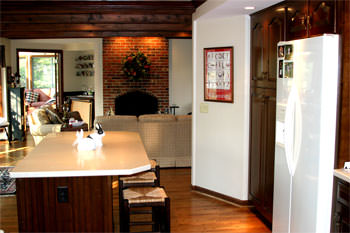 Van Scott Builders has extensive experience in larger single-family home remodeling and home additions. Our scope of work includes structural repairs, complete kitchens and baths, home additions – up to and including major home renovations.
Our unique advantages include:
Professional staff of our own employees assures regular communication, sensitivity, craftsmanship, attention to every detail and your complete satisfaction.
A hand-picked group of architects, kitchen designers, interior decorators and suppliers that have worked together with us on scores of sensitive projects.
Our own woodworking and cabinetry shop allows us to provide custom cabinets, stairs, railings and built-in conveniences as well as the ability to match existing architectural features.
We specialize in historically-sensitive restorations and renovation projects. Click here for more details.
Photo Gallery
Our company has been remodeling and making additions to homes in the Rochester area since 1951, so we can provide a long list of references and examples of our work.
Click here for a sampling of our portfolio of home remodeling and home additions work.